As you may know, I've got Maslo licensed for use in PIU Pro2 game.
The following post concerns people who actually play this game, as I do.
(Hit "Continue reading" in the lower right corner.)
Letting a lust to go over your mind is OK.
However, you should be careful.
...or it will wear you out.
---
Get new track called Excessive Sex from the music section. Please post your comments, and I hope the track is enjoyable for you.
Best regards, -Vospi
Running to and from on the imaginary streets... you just cannot catch your dream, sinking in it every night. You even know the name of your dream, but you're not able to touch it through years and years.
But one fine day you open the new door.
And you start to play a new game.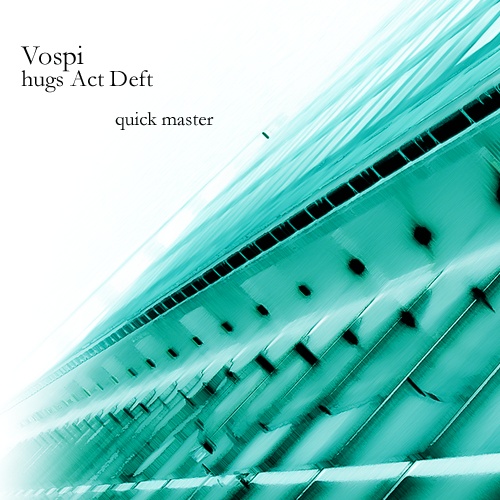 Vospi hugs Act Deft - Quick Master
mp3 192kpbs; 02:22; remix; 3,27 Mb
I am so happy — it seems that I've worked it out.