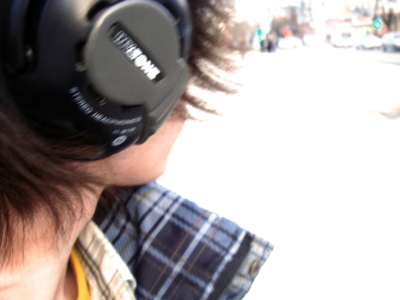 As requested, I'd like to present all my dnb-related tracks released by now in one place.  Top 5 are the best ones, as for me. Please (!) do not forget that my music selection is not limited to drum and bass. :) Also, keep in mind that if you want 320kbps version of any track, just contact me; we can work it out, I'll be glad to take your requests. This list doesn't include the tracks from minialbum STOLEN because it's not officially released yet.
(+
version)
(unsigned demo)
Vospi - Love Maths (feat. Leila)
Vospi - Lisitsa Kradyotsa
Vospi - Tender Pink Story
Vospi - Sun Son Sunday Orange Mix
(demo)
Vospi tortures Des-ROW - deathkenkai
(really old one!)
signed tracks:
Vospi - Too Fast To Age (buy full)
Vospi - Too Fast To Age love VIP version (buy full)

Vospi - Kind Words (feat. Leila)
(beloved cut!
buy full
)
Cheers you party people!
upd.: haaahahah, welcome to Russia! :) a bit funny but thanks guys xD