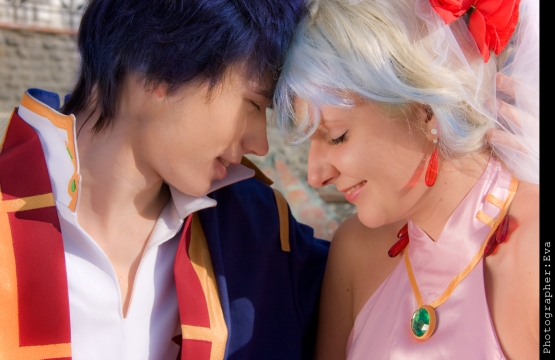 We had really wonderful time.
Превед, кросавчеги! Hello everybody, long time no see. Some fresh news: I've participated in 3rd Russian DDR Nationals (btw, here's
I made for it) and took 1st place, also you were able to see me in Voronezh at the 6th Russian Anime Festival, I was cosplaying Jin from Samurai Champloo. :) The site also just had HUGE update. Check
music
,
videos
and especially
simfiles
sections attentively.