Maybe it's a bit childish, but I really want this track to be perfect. So I've reworked it one more time. And to be honest I don't think I can promise I won't touch it again. :) But what I promise is that I won't ever forget those people who brought this to life. One's not capable of anything alone. As usual.
download Vospi - Bass Through (mp3)
watch out for other Vospi music
>>> blah blah blah get the freshiest news by subscribing to mailing list also that's the best way to cure your boredom disease blah blah bkah bkah bkeh bkeh bkeh someone just should force this man to know english better blah blah bluh bluh blush blush
Okay, I'm 23 now. :)
It's gonna be a nice day, and I'll be happy if you celebrate it with receiving small present from me.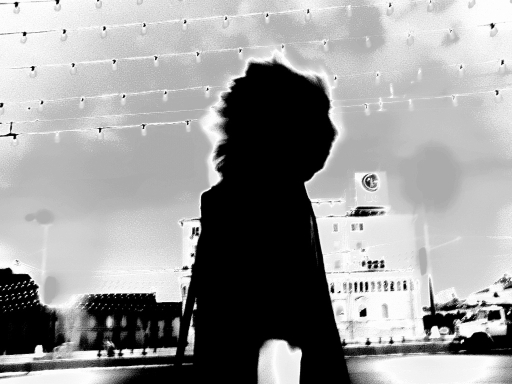 Vospi - Bass Through! (320 kbps full)
Yeah, that's right. Now this drum and bass track which was reworked, like, for 5 times since 2008, is totally free. I'm tired of hiding it, of remastering it, of sending it to producers, of digging through endless renderings and knobs tweakings. This day is perfect to rock out the way I would really like — with you.