Okay, I'm 23 now. :)
It's gonna be a nice day, and I'll be happy if you celebrate it with receiving small present from me.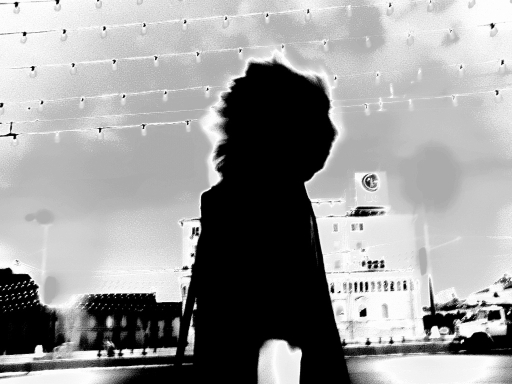 Vospi - Bass Through! (320 kbps full)
Yeah, that's right. Now this drum and bass track which was reworked, like, for 5 times since 2008, is totally free. I'm tired of hiding it, of remastering it, of sending it to producers, of digging through endless renderings and knobs tweakings. This day is perfect to rock out the way I would really like — with you.